Session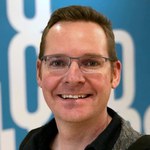 Co-founder and CTO
Six Feet Up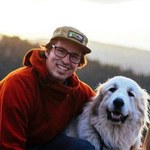 Lead Software Engineer
Flash Scientific
Predict Lightning Strikes using Django and AWS
What if you could predict the first strike of any thunderstorm with a 99.6% accuracy and a 15- to 25-minute lead time (saving time, money and lives)? With FLASH Scientific Technology, the only lightning predictive service on the market, you can.
In this case study and product demo, we'll discuss how to take an algorithm and idea from a Jupyter Notebook to production ready and cloud native. You'll learn best practices for:
optimizing Python code structure;
building APIs with Django that are fast, efficient and accurate; and
deploying serverless and scalable applications using AWS Lambda and AWS Fargate.